For those of us living apart from elderly or vulnerable parents, grandparents, relatives and friends, Coronavirus can be an especially difficult time. Without being able to offer support in person, many of us are feeling worried and guilty.
At Gordon Ellis & Langham we can really identify with this anxiety, Fiona's 99 year old father in law lived alone 300 miles away, others team members have also struggled. So here we offer some ideas from our own experience.:
Smart Speakers (Amazon Echo: Alexa, Google Home. Etc.)
If you can afford a smart speaker, they are hugely helpful for people who find using screens and small buttons difficult, as they are activated by voice. A smart speaker can be used to listen to music, the radio, tell you the weather and read the news. More useful for those with mobility problems, a smart speaker can be connected to other smart devices in the home and be used to turn on lights or televisions. The best bit, in our experience, is connecting the elderly persons speaker to your own account, Amazon's smart speakers (Echo/Alexa). When this happens, they can be used instead of telephones, using the drop-in function This function takes away the difficulty of remembering telephone numbers, rushing to the phone or fiddling with buttons. The user can simply say 'drop in on Dad' and be connected to the corresponding smart speaker. Being on the same account also allows you to remotely control activity on the echo if required. Such things as loading talking books and starting them if required.
Of course, if isolated individuals do not already have a smart speaker prior to the lockdown there is the issue of set-up. However, if you, or a trusted neighbour, is able to stand within range of their Wi-Fi, set-up can be done semi-remotely. All the isolated individual has to do is plug in the speaker. You can do the set-up from your own smart phone.!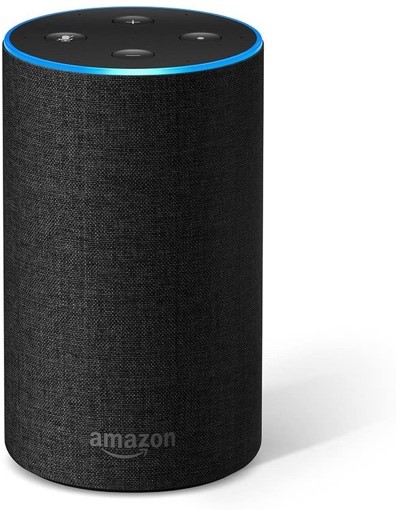 The Gordon Ellis Big Foot Half-Step
With the current lovely weather, many are keen to get out into the garden and enjoy the sun. For those with limited mobility however, this can be quite difficult.
Back Doorsteps often have a significant step down. Without support, this process can be awkward and puts those with limited mobility at risk of falling. To help mitigate the challenge, a Big Foot half -step placed outside the door, reduces the size of the step down. Your relative can now get out into the garden, enjoy their independence. Your anxiety is reduced, and their mental health is supported.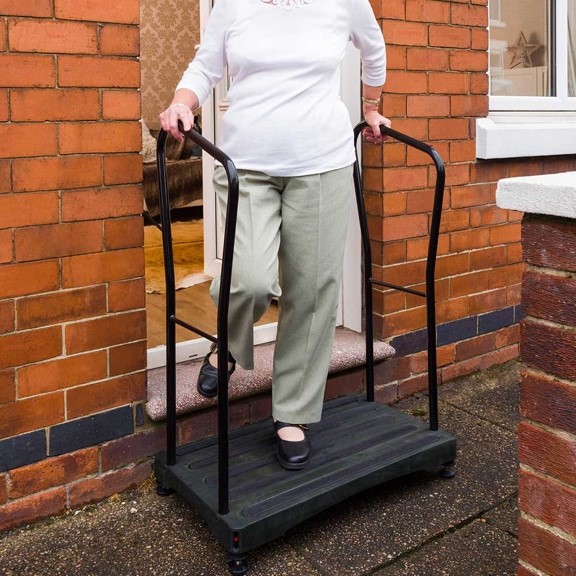 Food Delivery Services
There are many amazing local initiatives doing grocery shops for vulnerable individuals. The challenge however can go beyond the shopping to the safe preparation of healthy meals. Often this is done regularly by a carer, but in lockdown, its quite a challenge.
A great solution is to use a speciality food delivery service. We have experience of various companies including Wiltshire Farm Foods. They offer over 300 different complete meals, including gluten free and vegetarian options. Food can be purchased by you for relatives on line or by phone, and delivery within the UK is free. Additionally, they have a priority number specifically for those falling under the extremely vulnerable shield group.
Food delivery services are perhaps not a long-term option, but during lockdown you can have peace of mind that loved ones can access healthy cooked food. The no-contact delivery method means isolated individuals do not have to rely on neighbours to do their shopping for them, which overall allows a greater level of independence.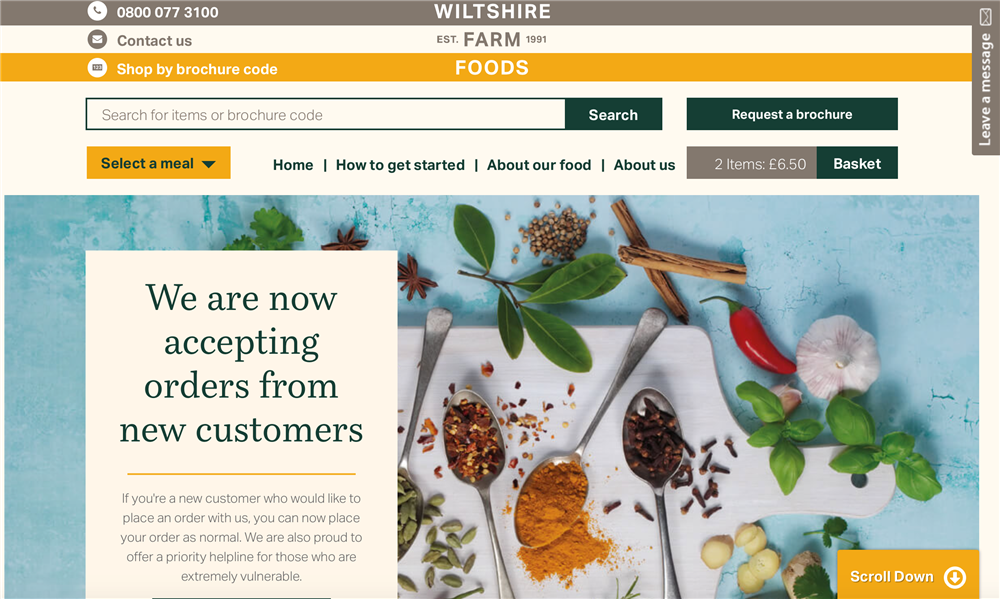 If you have any more advice on how to help vulnerable individuals remotely please share in comments or chat to us on social media (Twitter - @viewsge Instagram - @geviews Facebook – geViews LinkedIn – geViews)